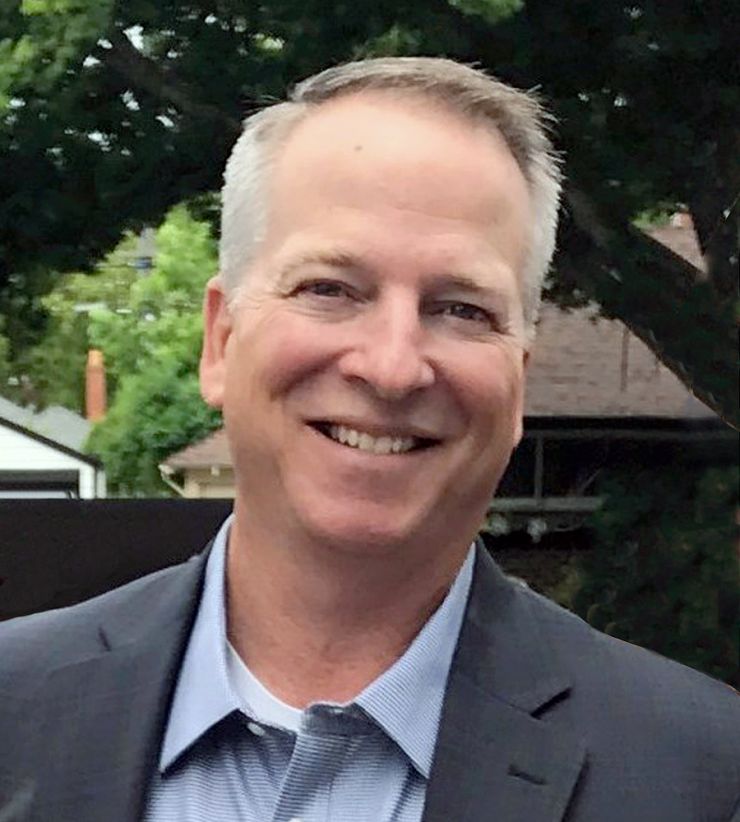 Brian Silva, AIA
To know Brian Silva is to appreciate an accomplished business leader with quiet confidence and a deeply-rooted competitive spirit. Brian is a working Principal and Partner at Silva Stowell Architects. His diverse portfolio reflects more than three decades of success with innovation in design and management of complex projects.
After earning his Bachelor of Arts in Architecture from the University of California, Berkeley, Brian launched his career at a prominent architectural firm in the San Francisco Bay Area. There, he developed hands-on expertise with all aspects of the design process and began to refine his natural aptitude and proficiencies, while specializing on healthcare industry projects.
In 1991, Brian returned to Sacramento and a new position with (then) Silva Strong Architects, the award-winning precursor to the current firm. Brian's father had co-founded Silva Strong in the 1980's.
In 2003, under a new generation of leadership and initiative, the firm rebranded, refocused, and transitioned as Silva Stowell Architects. Without interruption, Silva Stowell has continued to grow and build upon the remarkable reputation ever since.
Brian's work reflects his goal of delivering the most efficient and sustainable designs possible and ensuring that projects complete successfully on time and on budget. As he has continued to expand the firm's trusted reputation for managing technically complex projects in highly regulated environments, he has also earned the confidence and loyalty of clients through his abilities to navigate governmental agency approval processes. Since 2008, Brian has been the team leader at Silva Stowell in advanced project delivery methods and BIM design.
Whether leading a healthcare project under the jurisdiction of OSHPD or an assignment that calls for LEAN delivery, Brian and his project teams excel in providing the best value for owners.
Brian is member of the American Institute of Architects (AIA) as well as the AIA/Central Valley Chapter Academy of Architecture for Health and the Construction Specifications Institute.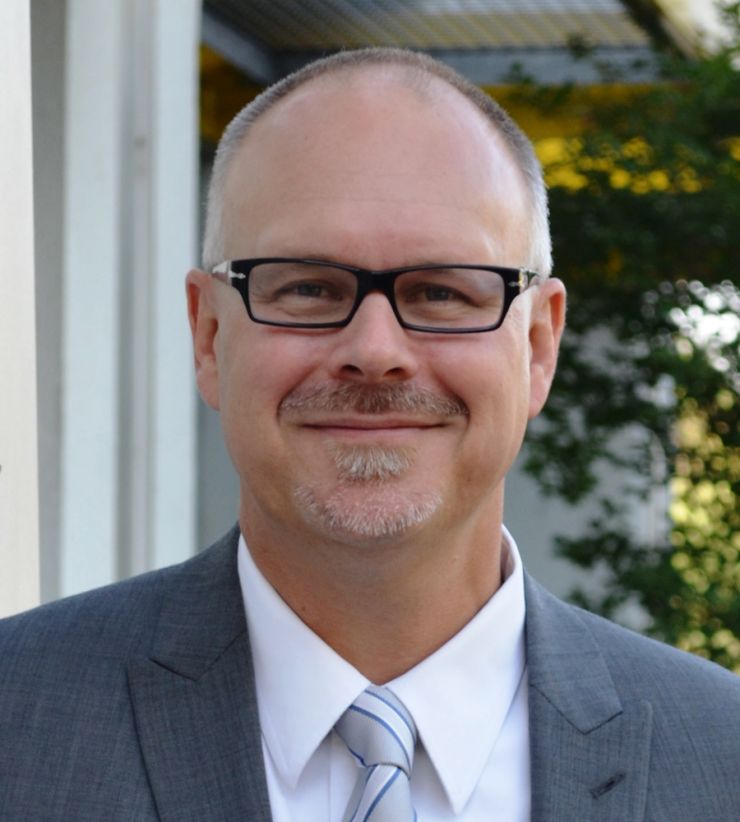 Jeff Stowell, AIA
At the center of virtually every complex architectural design project, stakeholders will welcome and appreciate the steady leadership of a focused and positive professional like Jeff Stowell. As an active Principal and Partner in Silva Stowell Architects, Jeff engages each project with a calm yet upbeat demeanor. His infectious "can do" attitude illuminates Silva Stowell's commitment to success through collaboration. These personal characteristics have helped to shape Jeff's design accomplishments for more than 30 years.
Building upon solid, professional experience gained even before earning his Bachelor of Architecture Degree from Cal Poly, San Luis Obispo, Jeff began his professional career as a licensed architect in 1993, in Sacramento, with Silva Strong Architects. From there, he would go on to grow his skills and expertise at two other prominent California firms, securing his professional reputation with work on a wide range of building types including restaurants, retail stores, clubhouses, and public works projects.
In 2001, Jeff returned to Silva Strong and, together with Brian Silva, initiated the successful evolution and partnership in the growing firm that today is Silva Stowell Architects.
From healthcare projects — both ambulatory and acute care — to retail, restaurants, utility commercial, and transportation projects, Jeff's work reflects deep knowledge and experience in all facets of architectural services. Beginning with pre-design and programming, through all phases of design and construction, he is a driving force behind Silva Stowell's commitment to sustainability.
Jeff is known for facilitating close working relationships with regulatory and oversight agencies, shaping the smooth dynamics that help his teams to complete projects successfully on time and on budget.
He is a member of the American Institute of Architects (AIA) and has served in various leadership roles with the Institute, including involvement with the AIA|ECOS Smart Growth Committee. He has been active with the California Central Valley Board of Directors and has served as Master Commissioner with the California Board of Architectural Examiners. Jeff has served as a Standards Setting Appointee for the California Supplemental Examination. He currently sits on the Board of Directors of Region Builders.